Tours
Spearfishing and fishing tour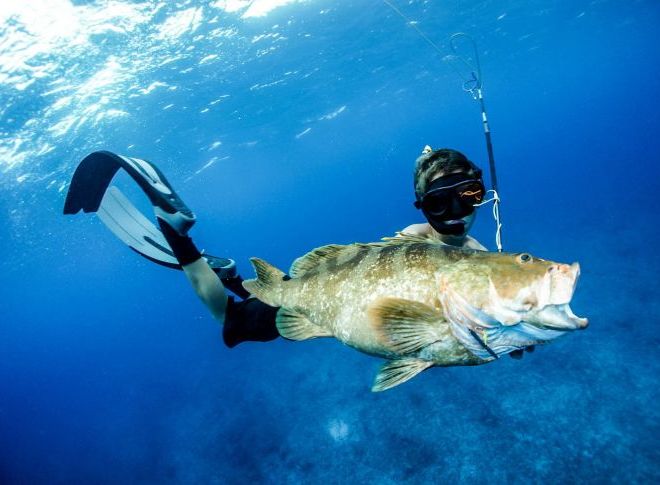 If you've always enjoyed spearfishing, we offer the best choice for practicing this exciting sport! Join our native guids and get to know the best places for catching big fishes...
The tour also includes fishing rods and bate so you can share with your whole family of this experience.
Warning: According to international diving laws, this sport must be practiced without the use of oxygen tanks.