Tours
Punta Mala day tour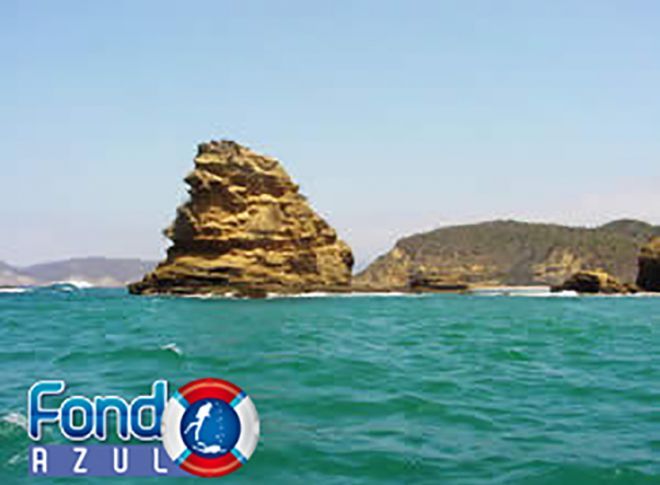 What will you see at la Punta Mala?
The
name was given due to the giant waves (over 13 feet deep) that used to cause
numerous accidents to artisanal fishermen. This is a privileged place where there
is a large coral reef that houses abundant marine species such as reef fish,
eels, and three species of sea turtles (Green, Hawksbill and Olive Ridley).