Tours
Bajo del Copé day tour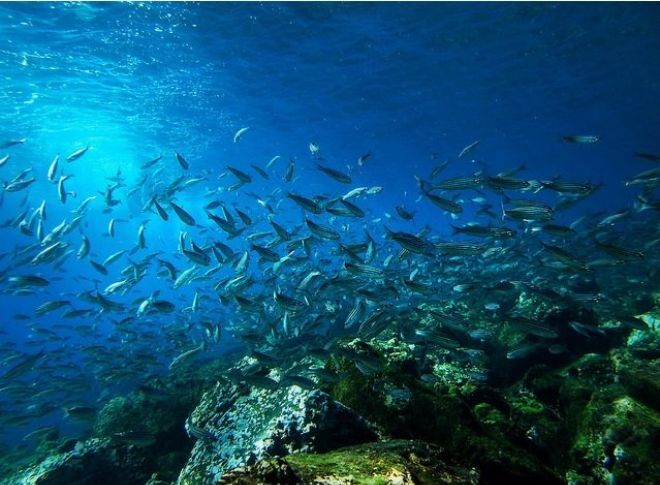 What will you see at Bajo del Copé?
This
place has beautiful stones full of life, lots of corals and gorgonians. During
June to October, Fondo Azul guarantees scuba diving with manta
rays at this place. You can also see coral fishes, starfishes, snappers, groupers, reef sharks, guayaypes,
octopus, lobsters, sea cucumbers.